Have you heard of the saying "busy hands, happy heart"? That is the story of my life. I am passionate about creating things and I am happiest when I have a finished project to share with people around me.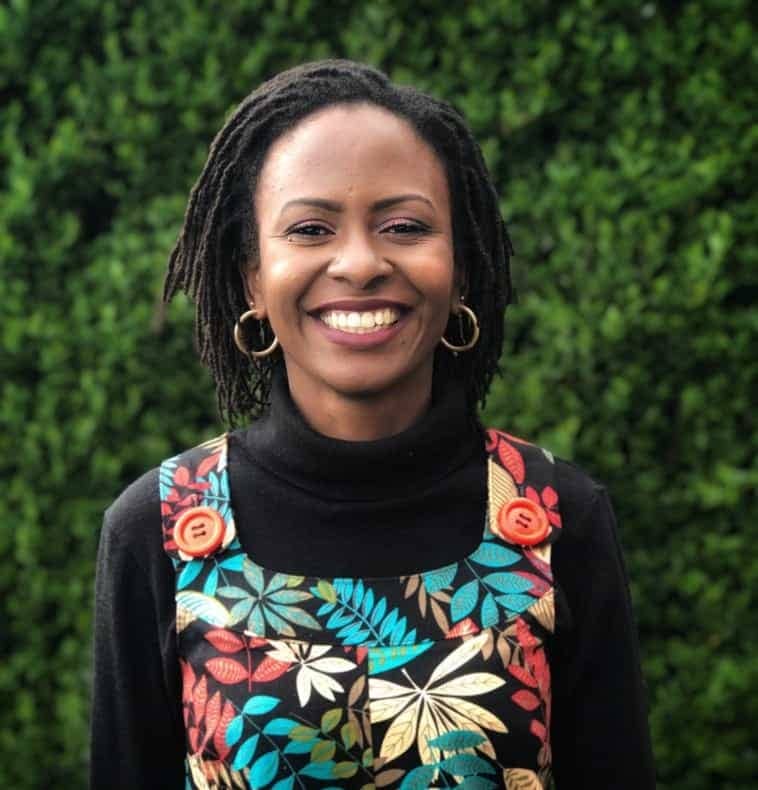 I love to sew clothes for myself and my family, bake and decorate cakes. I have made jewellery and done some crocheting in the past when I did not sew as much. You would be sure that even when I am not physically at my sewing machine, I have a sewing project going on in my mind.
I am passionate about living a natural and healthy lifestyle which has a lot to do with my profession in Public Health. I am an advocate for healthy living and I am very cautious about what we put in and onto our bodies as all play an important part in our health outcome in the long run.
I am Josephine, a wife to an amazing and wonderful husband, Arthur, for the last 10 years. I am a proud mum to two amazing kids; Arthur Kyle who is 8 and Hadassah who is 5. I was born and raised in Uganda, Africa and moved to the UK a few years ago and currently living in the Yorkshire region of the UK.
I am a lover of Christ and in Him I live, move and have my very being. It is only by His grace that I have been saved and it is only in Him that I find my true identity.
It is josie is my corner where I share my creations and passions that warm my heart. I hope you will join me on this journey and get inspired to either fall in love with creating things that make you happy or make some changes that could possibly have a positive impact on your health.