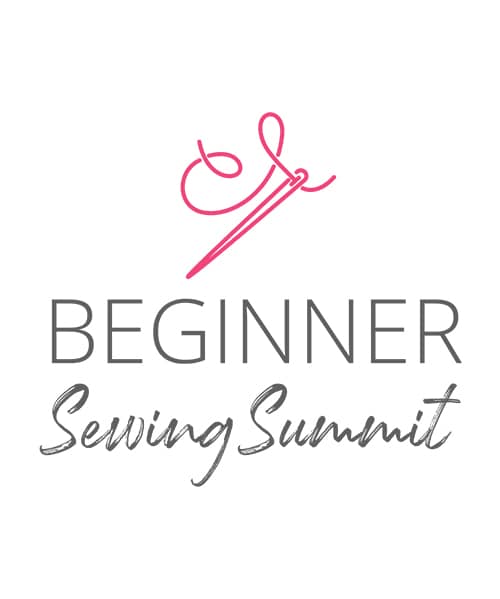 Would you like to attend a free online sewing summit? The Beginner Sewing summit is a free online annual sewing event organised by Rebecca Page. The 2021 sewing summit will be running from May 3rd – 7th and the classes will be live then.The classes will be accessible for 24hrs from when they go live and a daily email will be sent if you register for the summit. This event is tailored for both beginner and experienced sewists. If you are interested in learning new and basic skills in sewing while completing fun projects such as home decor, accessories and garments then this summit is for you. You should go ahead and register for the summit here.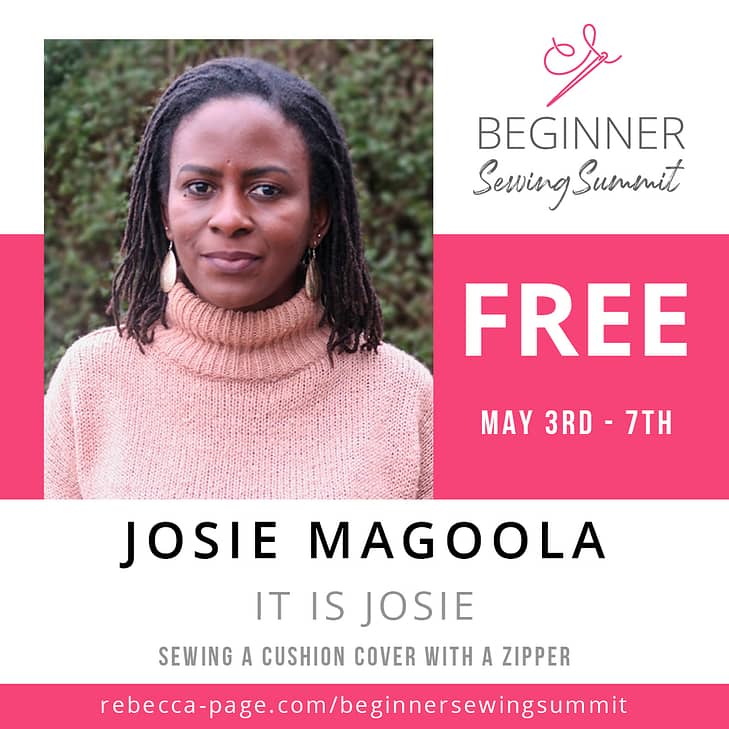 The Summit included 40+ classes taught by over 40 teachers and about 20 hours of instruction. I am honoured to be one of the teachers at this year's summit. I will be teaching a beginner class which will surely be appreciated by experienced sewists too. I hope you could register or share this link with anyone who may be interested in attending this summit.
Thank you for stopping by.