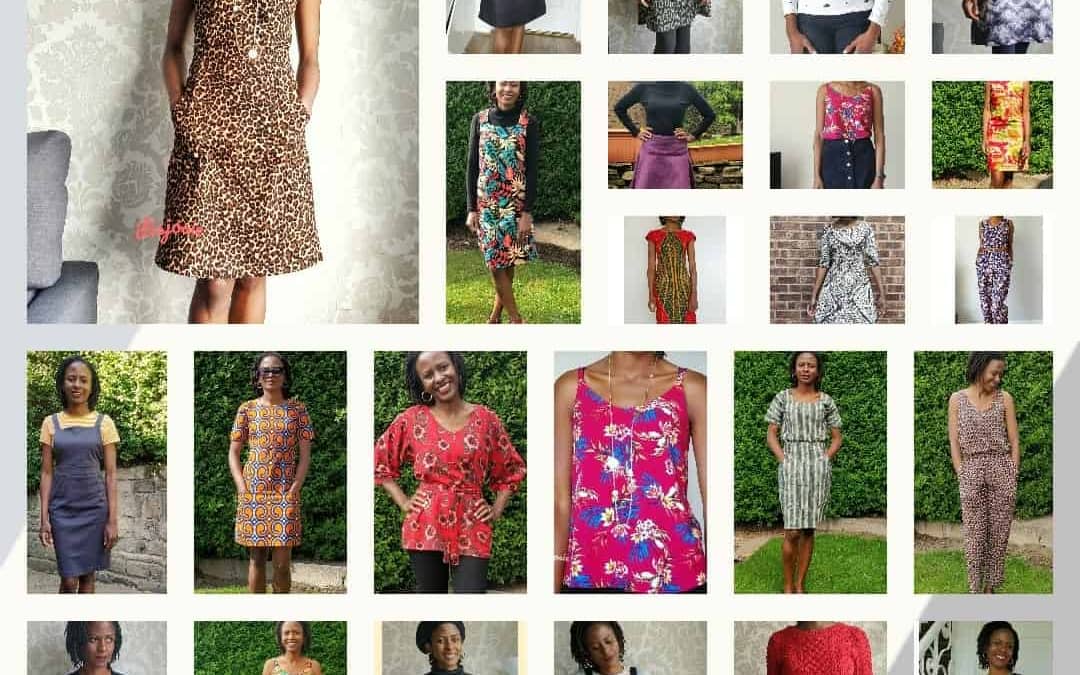 I recently participated in the completed Me-Made-May which is organised by Zoe Edwards of @sozoblog. Me-Made-May is a challenge which is designed to encourage sewists to develop a better relationship with their handmade. Any sewists who chose to participate was at liberty to set their specifics of the challenge depending on what they are comfortable with.
This was the second Me-Made-May I have participated in and I enjoyed the ride. Last year, when I joined the challenge I did not fully understand what it entailed having only been actively sewing my clothes for barely a year. And I probably did not have a lot of me made garments in my wardrobe to wear throughout the month.
My pledge this year, was to try to wear something Me-Made everyday especially when I had to leave the house. I did not care much about what I wore at home as you are least likely to find me smartly dressed. I also made it a point to document every day I wore a me made outfit on my Instagram.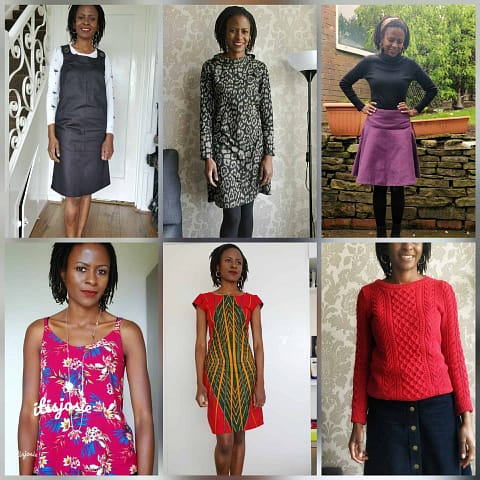 Week One: what I wore (clockwise)
Week Two: what I wore (clockwise)
Week Three: What I wore (clockwise)
Week Four: What I wore (clockwise)
Details of what I wore each day of me made and details about each outfit can be found on my Instagram.
At the end of such a challenge, it is expected for one to learn a few lessons about themselves and their handmade wardrobe. This challenge highlighted the gaps in my wardrobe and where I need to put more attention.
Firstly, it is clear I have only made just one pair of pants (one I am proud to show to the world) and a handful of skirts (about 3) which I wore in rotation during May. I hope to give trousers/ pants and jeans making a try as all the ones I wore were RTW (ready to wear). I plan to also sew up more skirts and tops or t-shirts as these are that many in my wardrobe.