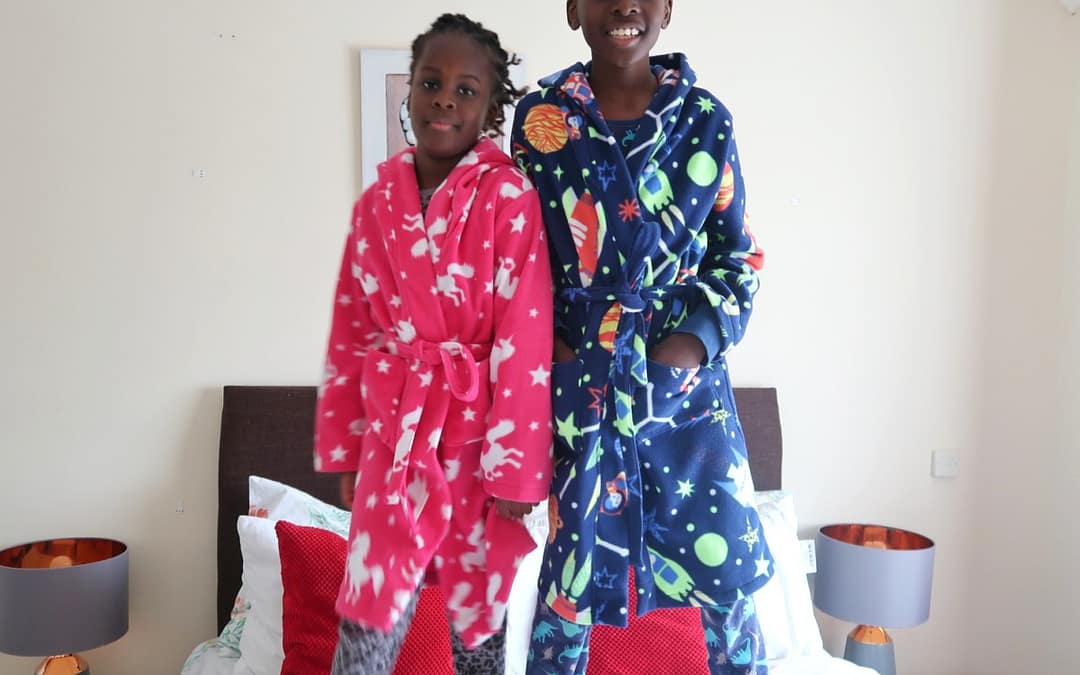 Hi, Good to have you back here. I am excited to share with you this make(s) that I have been meaning to sew for quite a while. I am really glad I finally made them. This is the Love Notions Kids' Compose robe and just in case you are wondering, there is the ladies Compose robe too. I made two versions of the ladies' robes last year and I shared a pattern review and a few tips about the construction process. I will be sharing with the two robes I made for my little people and they are really happy with them because they had the chance of choosing their fabrics.
Read about my review of the Ladies' Compose robe.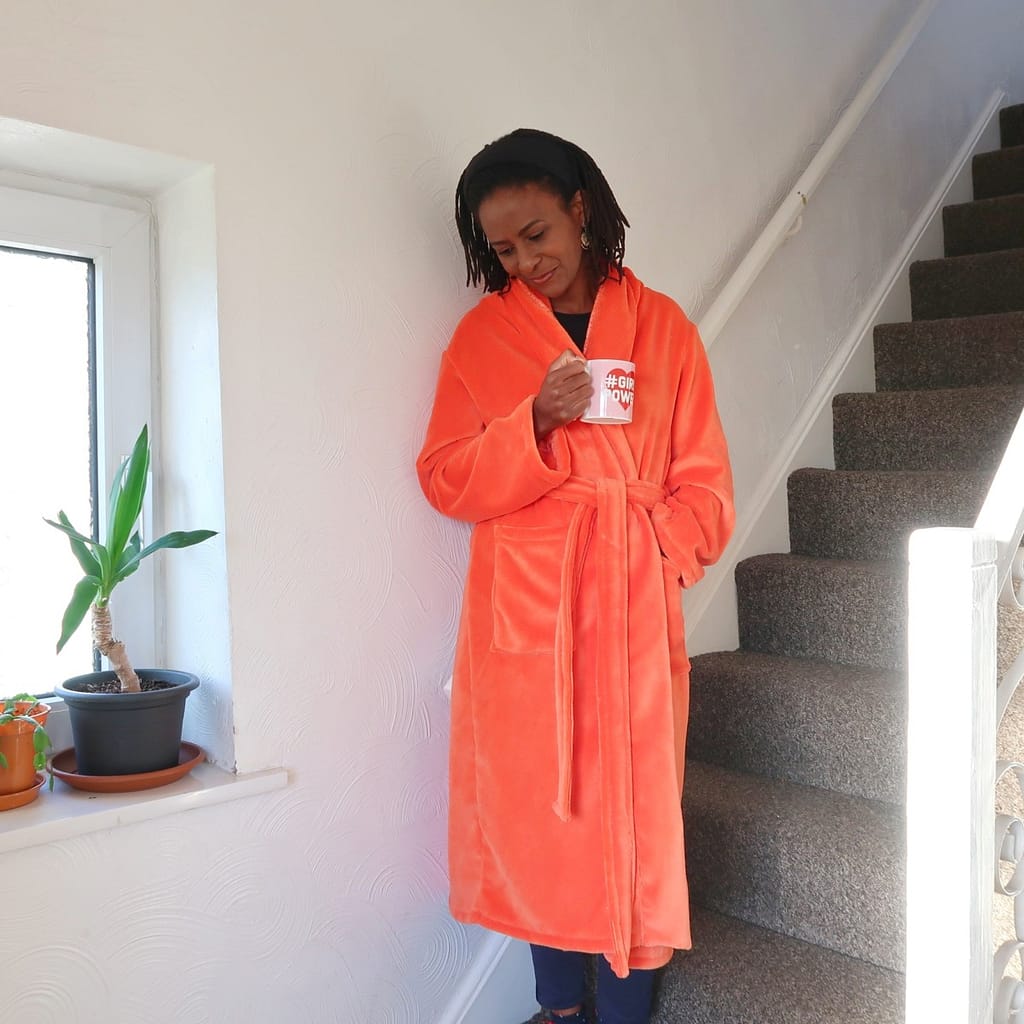 Pattern Features:
It comes in two views: a simple band and a deep hood.
A bonus composehair wrap pdf pattern.
Pattern Sizing:
The kid's compose robe is drafted for sizes 2T to 16.
I made size 8 for my daughter who is 7 years old to allow room for growth. And I sewed up size 8 for my rather slender 10-year old son but I lengthed all pattern pieces to size 10.
Were the instructions easy to follow?
This pattern is quite easy to follow, all thanks to the well-written instructions. I have made two of the ladies Compose robes last year during the pattern testing process which made the making of this very easy.
Fabric Used:
I made both versions out of fleece fabric. This pattern is recommended for both knit and woven fabrics such as fleece, French terry, Sweater knit, Sweatshirting, waffle knit, and Ponte.
Fleece sewing tips
If you experience skipped stitches while sewing with fleece, you could try some of these tips.
Use a walking foot to allow for even feeding of the fabric under the presser foot.
A brand new ball point or stretch which works better than a univeral needle.
A longer stitch length is recommended such as 3.0 and above due to the bulkiness of the fabric.
Pattern alterations or any design changes you made:
Apart from the sizing changes I made to my son's robe, I did not need to make any other alterations to both robes.
Would you sew it again? Would you recommend it to others?
Of course, when they outgrow these which may happen soon or later. I highly recommend this pattern to anyone who loves who had been looking to sew robes for children in your life. The ladies Compose robe is one I would recommend too.
Conclusion:
Having made the Ladies compose robe a year ago, I knew I had to make the Kids' Compose robe for my children too. Their RTW robes had become short which made the time perfect for new compose robes.
Here are more of my LoveNotions pattern reviews